While a headshot is an important way to present yourself to your existing and future clients, sometimes you need a selection of images that tell a little more about you and your business.
The images that we create for a branding campaign need to synchronize with the rest of your marketing efforts.
Get Information about A Branding Campaign Photo Shoot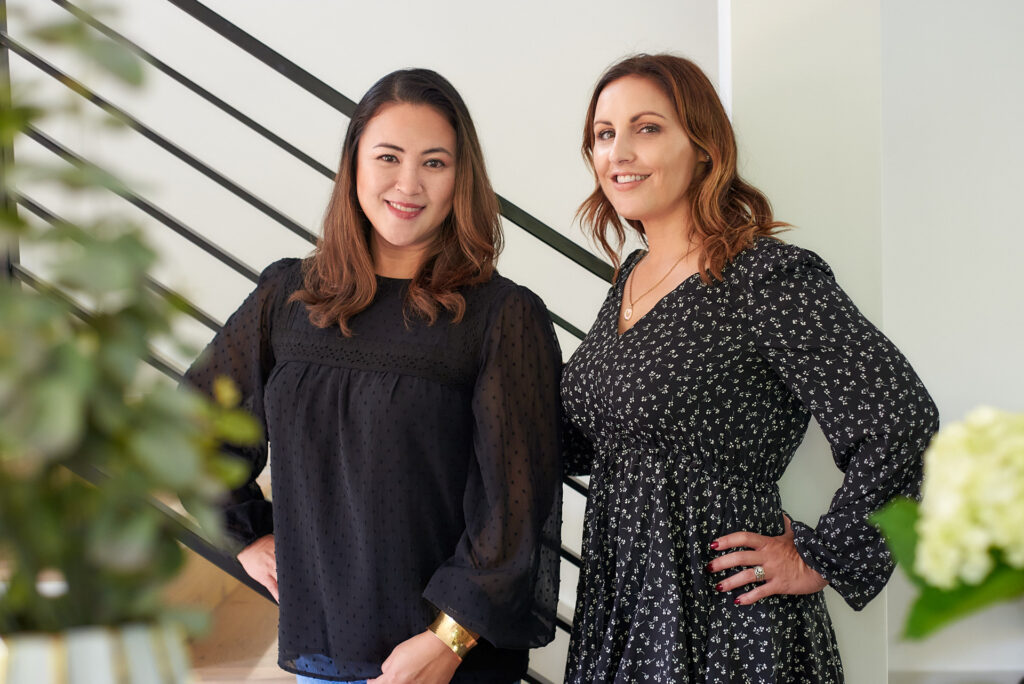 Rather than simply choosing a location and wardrobe that looks good, we plan the details of your images to tell a little bit more of the story of your business and you.
For example, if you are a team of interior designers, we can use a recent project for the location and let the details of your work become part of your team images and headshots. If you are a real estate agent, we can work in a listing that you love—to convey the type of properties that you love to bring to the market.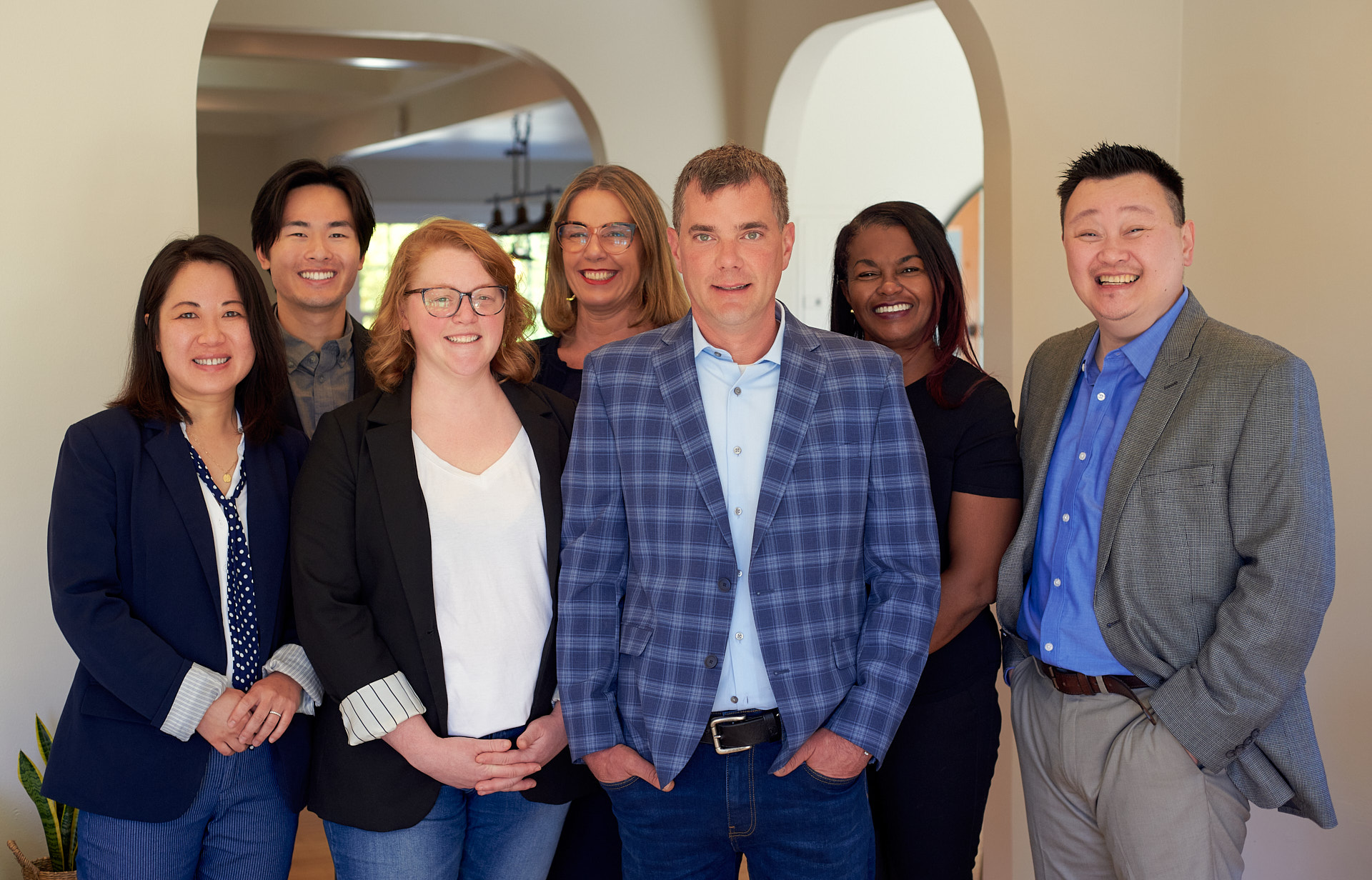 More Than a Corporate Headshot
A branding photo shoot is also an excellent time to create different images for multiple the audiences where you connect. With the right planning, your online presence will align with your in-person presence and you will already feel familiar to your new client the first time you meet.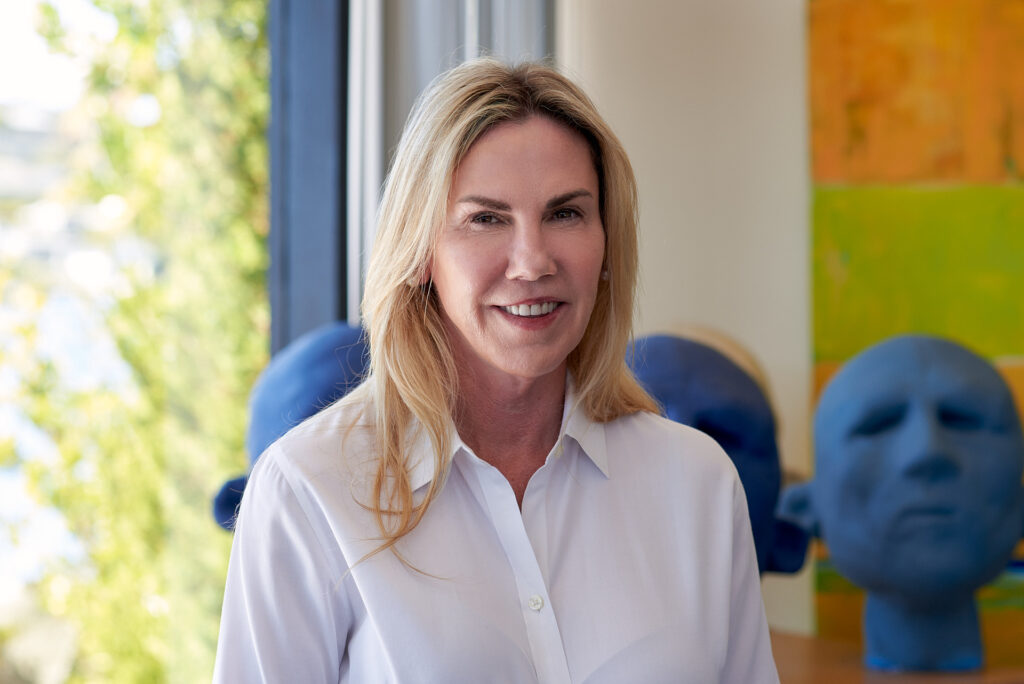 If you are ready to create a collection of on-brand images of you and your team, please reach out—I would love to discuss your project with you.
About Me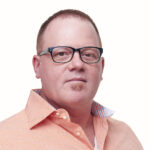 I am a Fashion and Portrait photographer. I work in San Francisco, Oakland, and Los Angeles, and have been photographing people professionally since 1996.
Let's have a conversation about your Branding Campaign. We can discuss your existing Marketing efforts, and plan a Branding Photo Session to create images that will support those efforts.
Get Information about A Branding Campaign Photo Session (No Obligation)