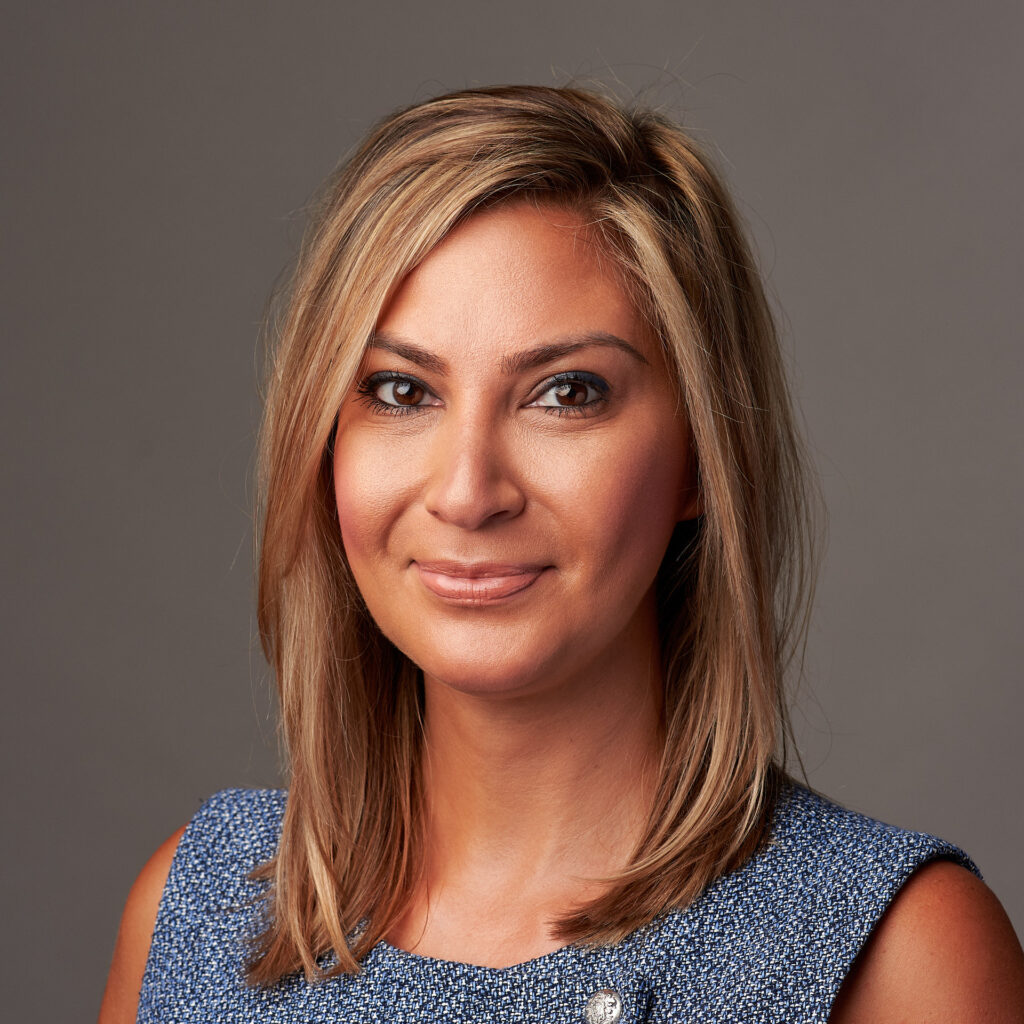 A professional headshot sends a loud message before you ever say a word.
Get Information about Corporate Headshots (No Obligation)
Updating your headshot doesn't need to be painful. Whether you need a simple refresh of your headshot or a complete rebranding for the professional world, we can create the right photo shoot for you.
Affordable headshot updates
Next-day delivery available
Outdoor, natural light settings
Studio settings with white, gray, or color backgrounds
Portable, on-site headshots at your location
High-resolution and Social-media optimized images
Group pricing available
Tim's professionalism and artistic vision was apparent in the final product. On a scale of 5, I would give him a 10. Will definitely use for my next book.

-Stan G.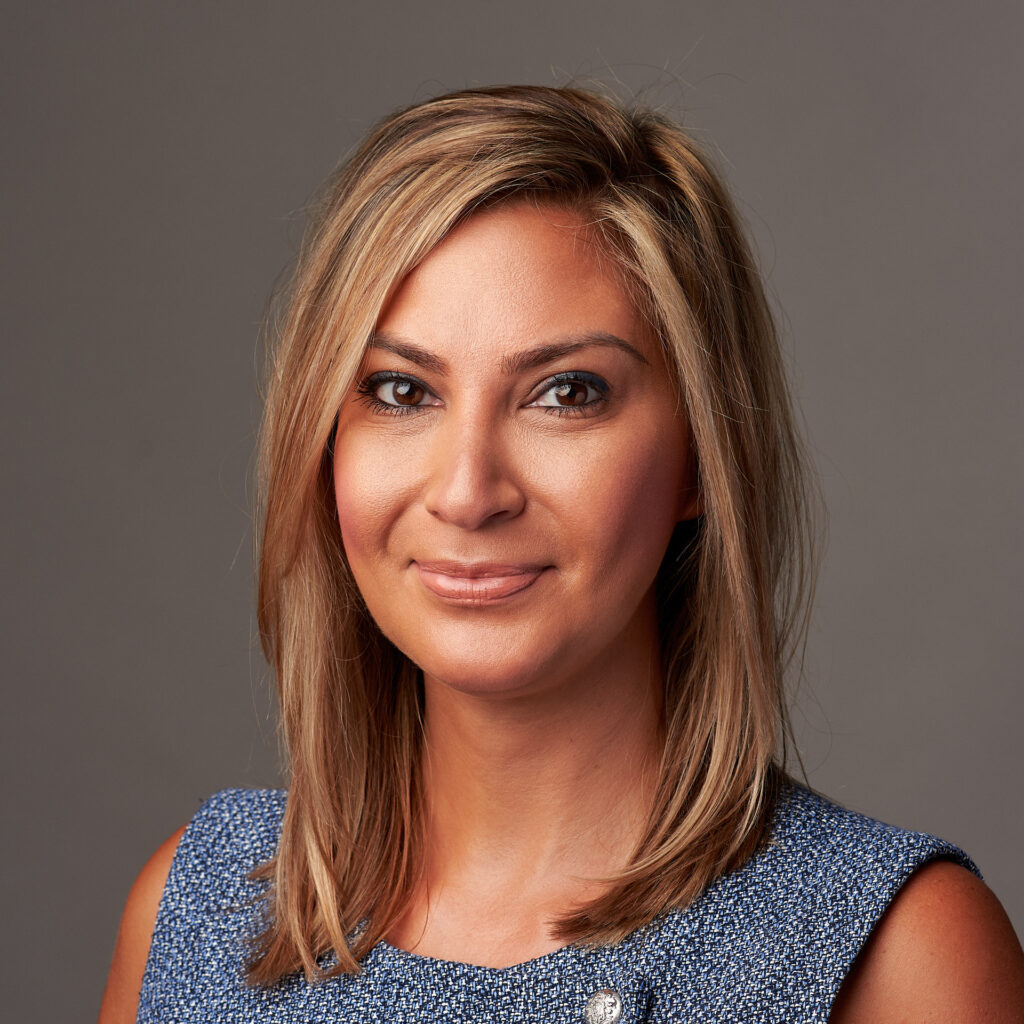 About Me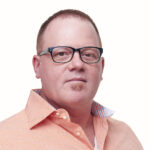 I am a Fashion and Portrait photographer. I work in San Francisco, Oakland, and Los Angeles, and have been photographing people professionally since 1996.
Let's have a conversation about your headshots. We can discuss what you need your headshots to say, and then plan a headshot session to create those images.
Get Information about Corporate Headshots (No Obligation)